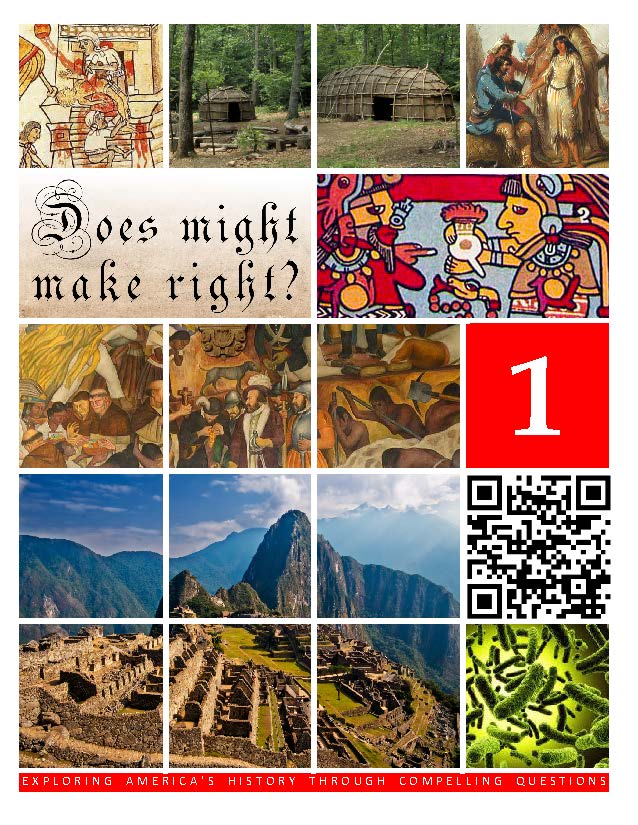 Does might make right?
1 | Is popular culture's portrayal of Native Americans as noble savages accurate?
2 | Does Columbus deserve his honored place in history?
Flashcards
3 | Why didn't millions of Native Americans stop a few thousand European conquerors?
Flashcards
4 | Was the Columbian Exchange a net benefit for humanity?
Flashcards
Read the PDF Text
Summary
Flashcard Vocabulary Sets on Quizlet
---